Our mover service is now available in Kuala Lumpur, Selangor, Johor, Melaka, Penang and all states in West Malaysia.
Choose RS Speedy Logistic Services for your next move for a simple and easy moving experience. No moving job is too big or small for us. Let RS Speedy Logistic Services handle the hassle of moving so you don't have to! 
No Moving Job Is Too Big or Small
Why choose RS Speedy Logistic Services for your next move?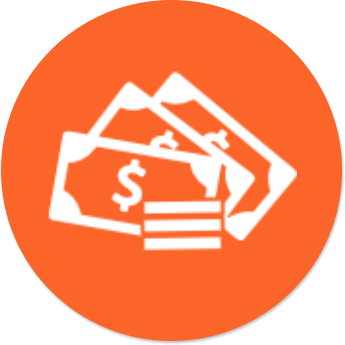 Transparent Pricing
We offer accurate and transparent prices for your move. Rates to suit every budget. No surprises and no additional hidden costs.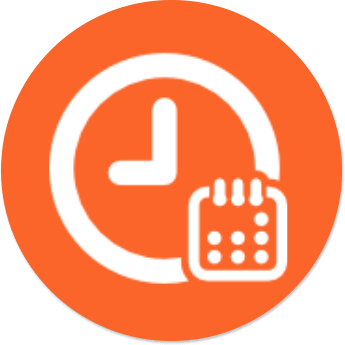 Preferred Schedule
Select the best time and day for your move at your convenience, even over the weekends or on a Public Holiday.
 Trained Movers
Our team of expert movers have undergone background check and are well-trained to handle all moving-related tasks.
FREE Site Survey
We provide the option of a FREE site survey so we can tailor the best moving solution to suit your moving needs.
Step 1:
Get a Quote
Request for a FREE Quote or buy our ready moving packages. FREE site survey available!
Step 2:
Book Your Move Date
Determine you move date and check out our website for moving checklist, tips and more.
Step 3:
Let's Get Moving
Move out on your chosen date and leave it to us to get you moved into your new place.
"At RS Speedy Logistic Services, we believe that moving can be simple and easy. We help you plan your move so you'll have a smooth moving experience to remember!"
Our team at RS Speedy Logistic Services have years of moving experience ranging from residential, corporate relocation, industrial sectors in Kuala Lumpur, Selangor, Penang, Johor, Malacca and other locations across West Malaysia as well as internationally. We strive to deliver quality moving service to you – reliably, efficiently and customised to suit your moving needs and budget.
I am very impressed on how fast RS Speedy Logistic Services handled the urgent request for my house move. Within hours, I got the quote and confirmation. They came on time and they handled the furnitures well. Very good movers indeed! Keep up the good work!
Toby
I requested my piano to be moved from Ampang to Bukit Jalil. The piano moving is professionally done. RS Speedy Logistic Services also arranged the piano tuning service after the move on the same day, which make it  so much easier for me. The tuner gave me many good advise, which is above my expectations. Thank you RS Speedy Logistic Services for your professional service! I will surely recommend your company to my friends and family.
Yvette Lim
My office has a few heavy items and documents to be disposed. RS Speedy Logistic Services is fast to respond. They are being truthful that they can only handle the furniture and safe deposit but not the office documentation. I appreciate the clear communication and the disposal of the bulky items are completed with satisfaction.
Ms Geetha from Melorita Healthcare
Frequently Asked Questions
How is my moving price determined?
Our moving service pricing is based on the following factors:
Type of moving service required
Distance of the move
Type of lorry
Manpower needed to perform the move
Packing and unpacking service
Wrapping service
Dismantle and assembly service
Can I move outside of Kuala Lumpur?
Our service coverage area is inclusive of  KL, Selangor, Penang and Johor.  We often perform cross state delivery based on customer request. Call us at 013-342-3846 to talk to our friendly customer service.
How soon do I need to make a booking for my move?
To book our lorry service,  it is advisable to have at least 1 week advance booking.  Our lorry booking schedule fills up quickly especially during weekends and long holidays.
What information do I need to supply to get a quote?
We encourage that you take photos of all the items that are required to move.  You can send your photos to . We can also arrange free site inspection at your premise to ensure that all requirements are understood accurately for a smooth moving experience.
What is the payment terms ?
We collect payment of 50% upon confirmation of job to reserve a team for your job, collected via cash or online banking.
For other payment methods, please call us at 013-342-3846.
Contact Us For A Free Consultation Today!

Telephone Number: 

Office Hours: 
Monday to Friday
9am to 6pm
Saturday
9am to 2pm
Closed on
Sunday and Public Holidays

Email: 

Whatsapp: