Refrigerated Truck Rental
in Kuala Lumpur, Selangor, Johor, Melaka, Penang
Are you looking for a truck to transport your temperature sensitive goods? A refrigerated truck will ensure that your goods are in a temperature controlled environment during delivery and arrive at the destination in the optimum condition.
At RS Speedy Logistic Services, we believe in providing the best refrigerated truck rental services aka freezer truck within Malaysia. This is to ensure thatyour perishable goods are well maintained in a cool environment during transportation especially travelling long distance.  If you want to rent a commercial refrigerated lorry to transport goods from port to warehouse or deliver to your customer's home, hire us and we will get the job done.
There are different types of items that require climate control to maintain the ideal temperature and air humidity levels during shipping. These including the following:
Perishable food such as fresh vegetables, fruits (such as Musang King durian) , frozen meat, and dairy products.

Pharmaceutical drugs such as insulin and flu vaccine must be ferried and stored at colder temperature to avoid contamination and spoilage.

Tobacco products like cigarettes and cigars need strict temperature controlled levels to preserve quality and freshness.

Certain fine art, antiques or collectibles require a controlled cool climate to maintain the condition.

Personal care products such as expensive cosmetics, perfumes and make up products can be protected from spoilage during moving with a temperature controlled environment.
Why Choose Our Cold Truck Rental Services
Our refrigerated trucks or vans are made with quality materials with high technology cooling features in the containers from 18 to -25 degree Celsius.

Goods are secured properly with belts during transportation to ensure safety and avoid damage during delivery.

Our fleet of reefer vehicles are well maintained and in good condition, so your move will be smooth and your items will remain fresh at the end location.

Our staff is friendly and professional to ensure that your goods arrive safely on time.

We have been in the moving rental business with years of experience. Customer service is our main priority and we provide excellent service to meet our customers needs.

We offer a full range of mover vehicle  services, including three ton trailers, handling and logistics services.

Our pricing rate is reasonable and with no hidden cost.

We provide chilled food transportation for Halal food products
We are available for reservation 7 days a week. Contact us today by giving us a call,  to get free quotation for refrigerated truck rental services in Kuala Lumpur, Klang Valley, Selangor and other states in Malaysia.
Some of RS Speedy Logistics Services' Fleet of Refrigerated Lorries for Rent
 1 ton to 10 ton lorries available
All refrigerated lorry rental service comes with experienced driver service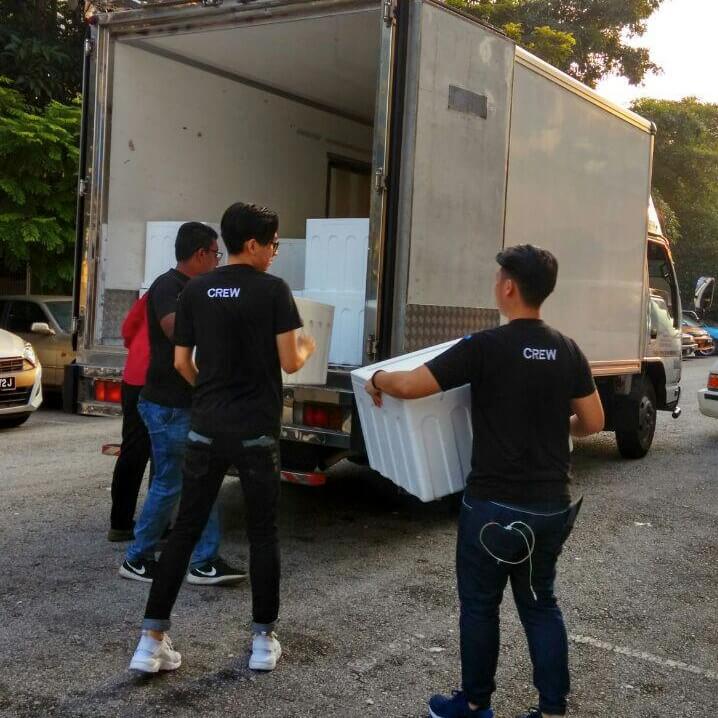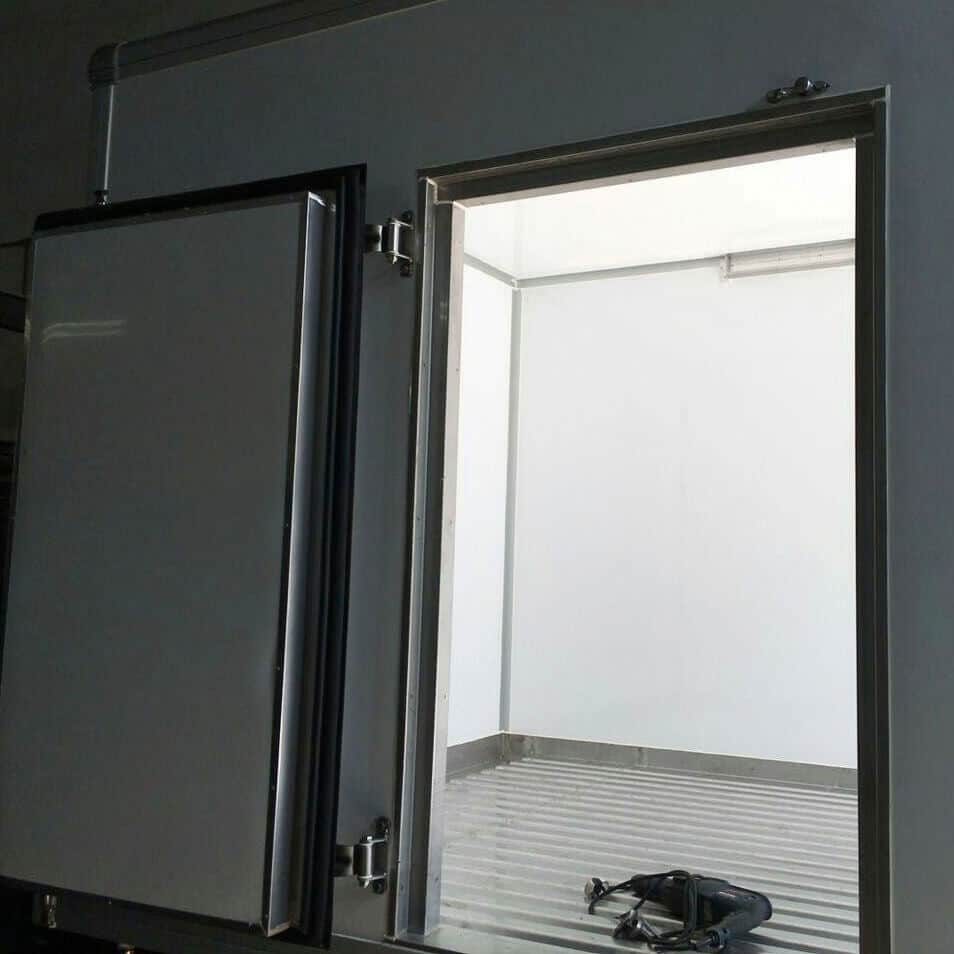 Why choose RS Speedy Logistic Services for your next move?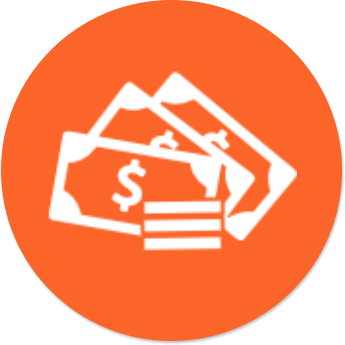 Transparent Pricing
We offer accurate and transparent prices for your move. Rates to suit every budget. No surprises and no additional hidden costs.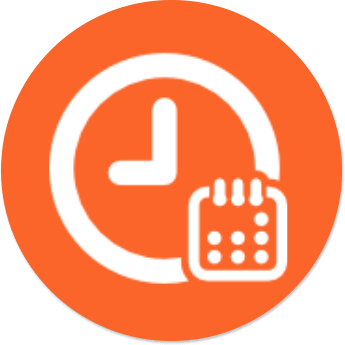 Preferred Schedule
Select the best time and day for your move at your convenience, even over the weekends or on a Public Holiday.
 Trained Movers
Our team of expert movers have undergone background check and are well-trained to handle all moving-related tasks.
FREE Site Survey
We provide the option of a FREE site survey so we can tailor the best moving solution to suit your moving needs.
I rented a 3 tonne chiller lorry in klang valley area. The lorry driver was so nice. He waited until everything was done. 5 stars for service!
Ms Lisa
The refrigerated truck rental service from RS Speedy Logistic Services was excellent and they handled everything smoothly for my food business. Definitely recommended to all that needs to book a refrigerated truck rental service!
Lawrence Tan
My company had a good experience with RS Speedy Logistic Services' refrigerated truck rental service. The driver was courteous, friendly and efficient. Great job done!
Tan Yong Chen
Frequently Asked Questions
What specification of temperature for your chiller truck?
RS Speedy Logistic Services has chiller trucks that equipped with range of temperature specification.  The trucks are able to go as low as -25C to accommodate your transportation needs.
You need to let us know in particular the type of items that you need to move to ensure that our truck  will meet your needs.
What area do you service?
Our cold truck service coverage area inclusive of  KL, Selangor,  Penang, Johor.  We often perform cross state delivery based on customer request.  Just let us know your delivery route and we shall customise a quotation to you.
How do you charge for the refrigerated truck rental?
We are able to provide the truck rental in the following manner:
Per trip :  From point A to point B
Per day : For 1 day rental, we can only perform maximum 10 drop points.
Duration over a period of time : example 4 days or 5 days
Long term contract: More than 1 month
What type of refrigerated truck is available?
We currently is able to provide 1 ton, 3 ton, 5 ton, 10 ton,  40 footer (trailer) cold truck.
What is needed to confirm a booking ?
We collect payment of 50% upon confirmation of job to reserve a team for your job, collected via online banking.
For other payment methods,  please call us at 013-342-3846.
Contact Us For A Free Consultation Today!

Telephone Number: 

Office Hours: 
Monday to Friday
9am to 6pm
Saturday
9am to 2pm
Closed on
Sunday and Public Holidays

Email: 

Whatsapp: