Movers in Gombak
Welcome to RS Speedy Logistic Services, providing professional mover service in Gombak. We offer a complete range of moving solutions to ensure that we have you covered from planning until settling into your new home location, whether you are moving locally within Malaysia or relocating overseas.
Moving house or office can be a very stressful event, so we are here to help you manage the relocation stress. We have the experience and skills to ensure an efficient and trouble-free move. We are the recommended moving company in Gombak and the Klang Valley due to our high standard of customer service and full range of moving services for homes and businesses.
Why Hire Us:
– With money and time being the two key factors in any move, our movers have the expertise that will save you on both. Our moving specialists work with our clients to plan every detail of the move so that the moving process is smooth and efficient.
– One of our moving professionals will gather requirements from you to ensure that we understand your moving needs. Our team can do an analysis of your move to determine the amount of packing and moving services required. We will then come up with a suitable move plan that is efficient and reasonably priced.
– Our full range of moving services include household moving, office relocation, international moving, transportation services, lorry rental, bulk removal and storage facilities. We also provide packing services that can save you a lot of time and ensure that your items are carefully packed, transported and easily unpacked at your new location.
– Your relocation is our top priority and we take care of every aspect of the moving job. We appreciate our customers and are dedicated to deliver superior care and customer service that is second to none other.
– We go the extra mile to provide the best moving service. Our team of expert movers have a proven track record for friendly, professional and timely services. Our moving experts will put you at ease and will handle your belongings safely. We service your corporate relocation or residential move with quality and great care.
We provide moving services ( lori sewa and man power) to all areas in Kuala Lumpur and Selangor, including Gombak, Ulu Klang, Ampang, Setapak, Batu Caves, Selayang, Rawang, Taman Templer, Sungai Buloh, Kundang, Batu 20, Kampung Sungai Pusu, Taman Selayang Jaya, Taman Seri Gombak, Taman Bukit Permata, Setiawangsa, Titiwangsa, Taman Melati, Wangsa Maju, FRIM, Jinjang, Segambut, Kepong, Sri Damansara, Jalan Kuching, Bandar Sentul Utama and so on.
Contact us to speak with one of our certified moving consultants and request to get a free quote. Our team will quote you the best local moving price in your area and our professionally trained movers will guide you through the whole moving process, so that you can sit back and relax. 
Find out more on our moving services
Why choose RS Speedy Logistic Services for your next move?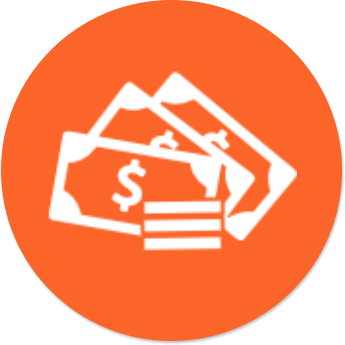 Transparent Pricing
We offer accurate and transparent prices for your move. Rates to suit every budget. No surprises and no additional hidden costs.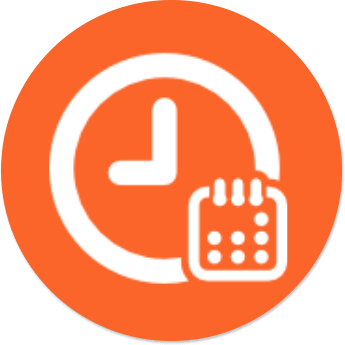 Preferred Schedule
Select the best time and day for your move at your convenience, even over the weekends or on a Public Holiday.
 Trained Movers
Our team of expert movers have undergone background check and are well-trained to handle all moving-related tasks.
FREE Site Survey
We provide the option of a FREE site survey so we can tailor the best moving solution to suit your moving needs.
Pricing
1 ton canvas lorry
*NOT TAILGATE

Pick up from ground floor
Unloading to ground floor destination
* Assembled furnitured will have extra charges

3 ton canvas
lorry
*NOT TAILGATE
Pick up from ground floor
Unloading to ground floor destination
* Assembled furnitured will have extra charges
5 ton canvas lorry

*NOT TAILGATE
Pick up from ground floor
Unloading to ground floor destination
* Assembled furnitured will have extra charges

Optional Charges : 
1.  Additional worker : RM50
2.  Wrapping of furniture : RM20 /piece
The movers from RS Speedy Logistic Services were great and friendly. More importantly, I found an honest and efficient mover in Titiwangsa. Totally satisfied with the job done, and highly recommended to anyone that needs to move in Gombak!
Aisyah
The movers from RS Speedy Logistic Services listened to my family's moving instructions in our move from Ampang to Setapak and handled everything smoothly. Customer service was excellent and the moving service was good! Recommended to all!
James Ng
My family had a smooth moving experience with RS Speedy Logistic Services. They were courteous, efficient and carefully packed and safely moved our things (even our piano and fragile antiques) into our new home located in Taman Melati. Great job done!
Encik Ahmad
Contact Us For A Free Consultation Today!

Telephone Number: 

Office Hours: 
Monday to Friday
9am to 6pm
Saturday
9am to 2pm
Closed on
Sunday and Public Holidays

Email: 

Whatsapp: