Movers in Klang, Port Klang
Movers in Klang, Port Klang
RS Speedy Logistic Services is a local, reliable and efficient moving company serving Klang and the entire Malaysia. Customer satisfaction, affordable pricing and professional service have helped us get that extra edge. We are proud to say that we are one of the best rated movers in Klang based on our proven track record. We take pride in delivering great moving experience every day with our professional and efficient team.
Why Choose Us:
Equipped with state of the art moving equipment, RS Speedy Logistic Services offers quality moving services within Klang Valley and other states. Our fleet of lorry vehicle is capable of handling any sort of move, be it a small house or large office relocation.
Our team of movers are expert in the industry and have years of experience. We ensure that your items are safe during transport. We are a professional and reliable moving company who would go the extra mile to make your move is hassle free.
Our home and office relocation services are value for money and competitively priced. We offer free instant estimates with clear explanation of charges so that you can understand what you are paying for. We don't have any hidden charges as we list down upfront the services and pricing.
RS Speedy Logistic Services deliver best quality service for every move. At RS Speedy Logistic Services our main aim is to have happy and recurring customers. Reasonable pricing and great customer service differentiates us among other moving companies.
Besides transportation, we provide a full range of other related services like packing services, storage facilities and installation. We can cater our scope of service to your specific requirements so that you can move with ease.
Our service area covers Kuala Lumpur, Selangor, and the whole of Klang including Bandar Botanic, Bandar Bukit Tinggi, Taman Sri Andalas, Taman Bayu Perdana, Glenmarie Cove, Kota Bayuemas, Berkeley Garden, Taman Eng Ann, Taman Klang Utama, Bandar Baru Klang, Bandar Bukit Raja, Aman Perdana, Setia Alam, Port Klang and Klang Sentral.
We prioritize your move, reply to your queries and guide you through the moving process for a smooth moving experience. You may request for a quotation via phone call or you may request for us to survey the location before providing a flat rate quote. Contact us now for a free quote.
Find out more on our moving services
Why choose RS Speedy Logistic Services for your next move?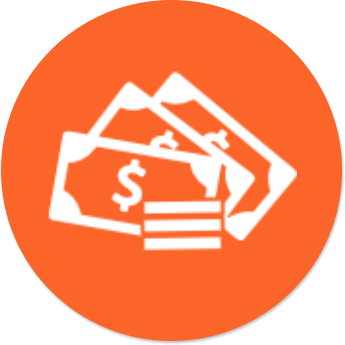 Transparent Pricing
We offer accurate and transparent prices for your move. Rates to suit every budget. No surprises and no additional hidden costs.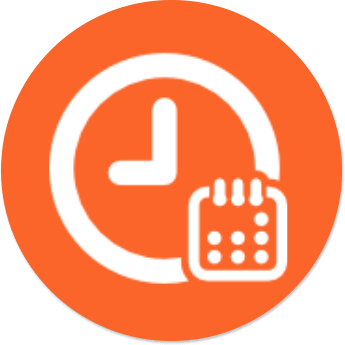 Preferred Schedule
Select the best time and day for your move at your convenience, even over the weekends or on a Public Holiday.
 Trained Movers
Our team of expert movers have undergone background check and are well-trained to handle all moving-related tasks.
FREE Site Survey
We provide the option of a FREE site survey so we can tailor the best moving solution to suit your moving needs.
Pricing
1 ton canvas lorry
*NOT TAILGATE

Pick up from ground floor
Unloading to ground floor destination
* Assembled furnitured will have extra charges

3 ton canvas
lorry
*NOT TAILGATE
Pick up from ground floor
Unloading to ground floor destination
* Assembled furnitured will have extra charges
5 ton canvas lorry

*NOT TAILGATE
Pick up from ground floor
Unloading to ground floor destination
* Assembled furnitured will have extra charges

Optional Charges : 
1.  Additional worker : RM50
2.  Wrapping of furniture : RM20 /piece
The movers from RS Speedy Logistic Services were great and friendly. More importantly, I found an honest and efficient mover in Bandar Baru Klang. Totally satisfied with the job done, and highly recommended to anyone that needs to move in Klang!
Vincent
The movers from RS Speedy Logistic Services listened to my family's moving instructions in our move from Setia Alam to Aman Perdana and handled everything smoothly. Customer service was excellent and the moving service was good! Recommended to all!
Bovin
My family had a smooth moving experience with RS Speedy Logistic Services. They were courteous, efficient and carefully packed and safely moved our things (even our piano and fragile antiques) into our new home in Bandar Bukit Raja
. Great job done!
Jessica
Contact Us For A Free Consultation Today!

Telephone Number: 

Office Hours: 
Monday to Friday
9am to 6pm
Saturday
9am to 2pm
Closed on
Sunday and Public Holidays

Email: 

Whatsapp: