Factory and Heavy Machinery Relocation
Factory and Heavy Machinery Relocation in 

Kuala Lumpur, PJ, Shah Alam, Klang
At RS Speedy Logistic Services, we work with our specialist partners in factory relocations to move heavy machineries and equipment. Our team have many years of experience in dealing with factory moving especially in Kuala Lumpur, Selangor and other locations in Malaysia. Our team is trained to ensure that your special equipment are relocated smoothly with great care and diligence. We have the professional skills and expertise to carry out an efficient move for you.
It is crucial to know how to handle heavy plant machinery especially unique or huge industrial equipment. At RS Speedy Logistic Services, our team ensures the right equipment and experienced movers to move your machine in a safe manner and to reduce your factory production downtime. Our team also provide machinery installation at the new site after the relocation.
Our moving process is simple. First we will dismantle or remove the equipment from your factory and place in a crate. Then the items will be loaded onto our truck via crane or forklift if necessary. Our lorry will then transport the items to the new location for unloading, unpacking and installation. Our team will position and set the machinery in the right place, and also provide mounting and bolting if required. During the whole process, there will be a designated project manager to plan, manage, oversee and monitor that the moving process goes on smoothly and on time.
Why Our Clients Choose Us
We work with specialist partners with proper certification of moving industrial equipment.

Our team work hard to ensure that our clients are satisfied with our service.

Our company ensures that every vehicle we use is maintained at tip top condition for smooth transportation.

We offer full project management services to complete the factory relocation package
Our Moving Services
Movers & Storage services

Machineries removal

Factory relocation

Plant turnke

y relocation

Jacking and skidding of transformer and turbine

Installation of turbine and hydro power station

Dismantling and installation of plant and machineries
Certifications
An ISO 9001 certified company

NIOSH Certified workers (TNB & OGSP)

Green Card CIDB Certified workers

Certified trained forklift drivers

JPPP Certified Crane Operators
Whether you are planning to move your electrical, mechanical or industrial equipment, we have the right solution for you. Contact us now to get a quote and start planning your factory machinery move.
Click below links to check out more details: 
Why choose RS Speedy Logistic Services for your next move?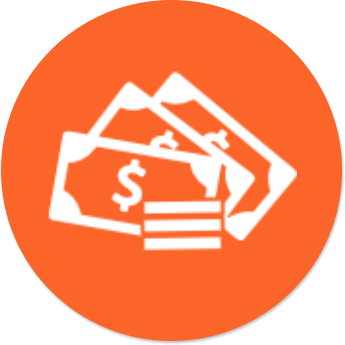 Transparent Pricing
We offer accurate and transparent prices for your move. Rates to suit every budget. No surprises and no additional hidden costs.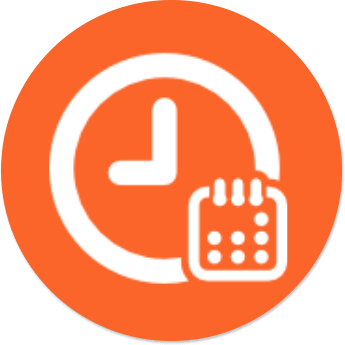 Preferred Schedule
Select the best time and day for your move at your convenience, even over the weekends or on a Public Holiday.
 Trained Movers
Our team of expert movers have undergone background check and are well-trained to handle all moving-related tasks.
FREE Site Survey
We provide the option of a FREE site survey so we can tailor the best moving solution to suit your moving needs.
The heavy machinery relocation service from RS Speedy Logistic Services was great. More importantly, our company found a reliable company providing heavy machinery relocation service. We successfully delivered our construction heavy machinery to our client in Shah Alam. Thank you RS Speedy Logistic Services for a job well done!
Rajan
The factory relocation service from RS Speedy Logistic Services is dependable. We arranged the relocation of our factory from Shah Alam to Klang. Customer service was excellent and good! I would definitely recommend RS Speedy Logistic Services to anyone that needs a factory or heavy machinery relocation service.
Chin Heng
The movers from RS Speedy Logistic Services noted our factory's moving requirement and were of great assistance in moving our factory. Our business had minimal downtime and our workers was able to get back to operations as scheduled. Customer service was excellent and the moving service was good! HIghly recommended to all!
Frequently Asked Questions
How is the factory or heavy machinery relocation price determined?
Our factory or heavy machinery relocation pricing is based on the following factors:
Distance from the old location to the new location
Complexity of move and machinery type
No. of trips required
Special requirement (example: special packing material etc)
Which areas do you service?
We cover most of Peninsular Malaysia originating from KL and Selangor to within these areas and often perform cross state delivery based on customer request.
Contact Us For A Free Consultation Today!

Telephone Number: 

Office Hours: 
Monday to Friday
9am to 6pm
Saturday
9am to 2pm
Closed on
Sunday and Public Holidays

Email: 

Whatsapp: