Pole Trailer Rental Service
Pole Trailer Rental Service in Kuala Lumpur, PJ, Shah Alam
RS Speedy Logistic Services offers a range of pole trailers with different sizes for rent. These heavy duty long trailers are usually used for utility work to transport large oversized poles or other items efficiently. Common work that requires this type of trailers includes electrical utility work, telecommunication utility work, pole construction, maintenance work and so on.
We understand that transporting heavy elongated item is no easy task, and it requires the right equipment that is strong and reliable to transport items safely. Equipped with our well-maintained pole trailers, you can be rest assured that your moving task is completed professionally.
Why Choose Our Pole Trailer Rental Service
We have an expert team who knows how to operate the pole trailer properly and safely. We ensure that your item is transported securely and that your workers are safe and sound.
Our fleet of pole trailers are serviced regularly to ensure proper brakes and lighting, this ensures an efficient and swift transportation process with minimal vehicle downtime.
Customer satisfaction is our main priority and we aim to provide the best service to our customers. Our past customers have commended us and we take pride in service our customers well.
We have different types of pole trailer that comes in a variety of sizes, so you may choose the most suitable type for your requirements.
Our pricing rate is one of the most competitive in this region and we provide flexible service packages to suit your special needs.
We are a one stop centre that provides a full range of logistic and transportation services including mobile crane rental, forklift truck rental, ten ton cargo lorry rental and other trucks.
Our service cover all areas within Malaysia with a focus on the Klang Valley, including Kuala Lumpur, Petaling Jaya, Subang Jaya, Shah Alam, Puchong, Port Klang, Lembah Pantai, Bangsar, Kuchai Lama, Bandar Utama, Kepong, Sentul, Cheras, Setapak, Gombak, Segambut, Serdang, Ampang, Jinjang, Kajang and others.
If you are searching for pole trailer rental service, you have come to the right place. With today's crowded roads and high safety expectations, you can have a peace of mind by engaging our professional service. We will ensure that your satisfaction is our top priority when you hire our service. Contact us now for a consultation and free quote.
Why choose RS Speedy Logistic Services for your next move?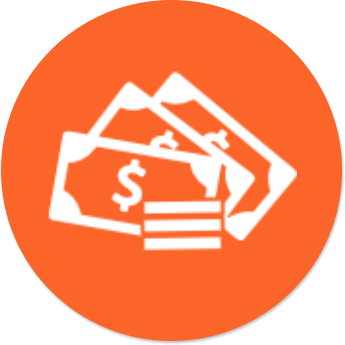 Transparent Pricing
We offer accurate and transparent prices for your move. Rates to suit every budget. No surprises and no additional hidden costs.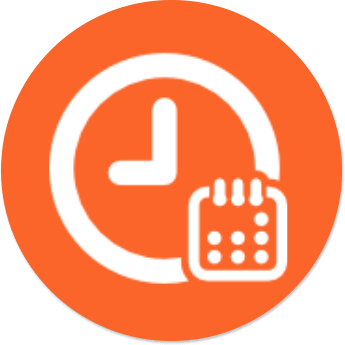 Preferred Schedule
Select the best time and day for your move at your convenience, even over the weekends or on a Public Holiday.
 Trained Movers
Our team of expert movers have undergone background check and are well-trained to handle all moving-related tasks.
FREE Site Survey
We provide the option of a FREE site survey so we can tailor the best moving solution to suit your moving needs.
The RS Speedy Logistic Services team provides good customer service, reasonable pricing and quality and reliable pole trailer rental services. Thank you for your service!
Justin Lee
My company engaged RS Speedy Logistic Services for pole trailer rental services for use in our construction business in Shah Alam. The customer service was excellent! I would definitely recommend RS Speedy Logistic Services to anyone that is looking for pole trailer rental service.
Mr Chan
The pole trailer rental service offered by RS Speedy Logistic Services met our company's requirements and was of great assistance to us. We rented a pole trailer for a duration of 3 days to transport of construction equipments in Petaling Jaya. Customer service was excellent! HIghly recommended to all!
Raju
Frequently Asked Questions
How is the pole trailer rental price determined?
Our pole trailer rental service pricing is based on the following factors:
Type ofpole trailer
Duration of the pole trailer rental
Location the pole trailer is required for rent

 

 
Which areas do you service?
We cover most of Peninsular Malaysia originating from KL and Selangor to within these areas and often perform cross state delivery based on customer request.
Contact Us For A Free Consultation Today!

Telephone Number: 

Office Hours: 
Monday to Friday
9am to 6pm
Saturday
9am to 2pm
Closed on
Sunday and Public Holidays

Email: 

Whatsapp: