Skylift Rental Service in Kuala Lumpur, PJ, Shah Alam, Klang
At RS Speedy Logistic Services, we provide rental service for skylift, or also known as telescopic boom lift or aerial platform. A skylift consists of a mobile platform bucket that has a control console, which can be easily operated by an operator himself to navigate and access the desired height and location.
Usually the skylift bucket platform can safely take a weight load of about 300 kilograms. The working range distance can vary from 15 meters up till 55 meters depending on the task requirement. Our fleet of heavy duty skylift comes in different sizes and working ranges to cater for different construction project at hand.
If you need to use a skylift crane, it is recommended to rent one instead of purchasing one because this equipment is bulky and expensive to buy. In addition to renting a skylift, you could also engage the service of an operator to operate the skylift safely. This is especially so because a skylift is a specialised machinery, which requires expert knowledge and experience to handle.
When hiring a skylift, you should be sure to look out for crane truck rental companies that have experienced operators with machines that are recognised by the Department of Occupational Safety and Health. You can be rest assured that you are in safe hands when you engage our skylift rental and operator services as our team is skilled and professional.
Factors to consider when renting a skylift
Does the service provider offer short term or long term equipment renting?
What are the different types of equipment available?
Are there skilled workers to operate the specialised equipment?
Does the company carry out maintenance and inspection of the machines regularly for safety purposes?
Is safety the main priority of the service provide to ensure proper safety standards and in compliance with safety regulations?
At RS Speedy Logistic Services, we fulfil all the criteria above so customer can hire us  to do the job with a peace of mind. We provide short term or long term equipment renting with a full range of equipment to meet your needs. Our team of operators are experienced and handle the machine and equipment professionally. We also carry our regular maintenance and inspection for our machines to ensure that it runs safely and smoothly. Most importantly, safety is the top priority for us and we comply strictly with safety regulations.
You can always be rest assured that you are in safe hands when you hire our skylift cranes. Contact us now for a free quote.
We provide rental for sky lift cranes to all areas within Malaysia, including Kuala Lumpur, Selangor, Klang Valley, Petaling Jaya, Subang Jaya, Damasara, Puchong, Shah Alam, Setia Alam, Sungai Buloh, Kepong, Putrajaya, Sentul, Segambut, Setapak, Gombak, Ampang, Rawang, Cheras, Kuchai Lama, Bangsar, Lembah Pantai, Titiwangsa, Kajang, and many more.
If you need to rent a skylift for your business,  call  or email us to get our best offer!
Why choose RS Speedy Logistic Services for your next move?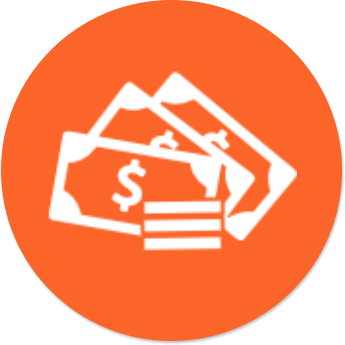 Transparent Pricing
We offer accurate and transparent prices for your move. Rates to suit every budget. No surprises and no additional hidden costs.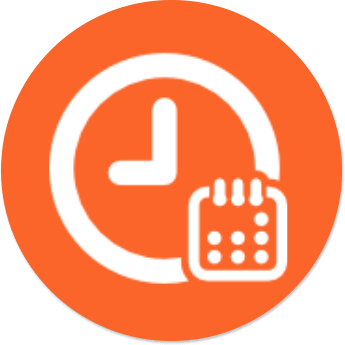 Preferred Schedule
Select the best time and day for your move at your convenience, even over the weekends or on a Public Holiday.
 Trained Movers
Our team of expert movers have undergone background check and are well-trained to handle all moving-related tasks.
FREE Site Survey
We provide the option of a FREE site survey so we can tailor the best moving solution to suit your moving needs.
The RS Speedy Logistic Services team provides good customer service, reasonable pricing and quality and reliable skylift rental services. Thank you for your service!
Anthony
My company engaged RS Speedy Logistic Services for skylift rental services for use in our business when our regular skylift was sent for repair. The customer service was excellent! I would definitely recommend RS Speedy Logistic Services to anyone that is looking for skylift rental service.
Mr Lim
The skylift rental service offered by RS Speedy Logistic Services met our company's requirements and was of great assistance to us. We rented 3 skylift for a duration of 5 days. Customer service was excellent! HIghly recommended to all!
Frequently Asked Questions
How is the skylift rental price determined?
Our skylift rental service pricing is based on the following factors:
Type of skylift
Duration of skylift rental
Location the skylift is required for rent
Which areas do you service?
We cover most of Peninsular Malaysia originating from KL and Selangor to within these areas and often perform cross state delivery based on customer request.
Contact Us For A Free Consultation Today!

Telephone Number: 

Office Hours: 
Monday to Friday
9am to 6pm
Saturday
9am to 2pm
Closed on
Sunday and Public Holidays

Email: 

Whatsapp: